What if I told you that I could put some money in your pocket, and all you had to do was sit on the couch with your feet up a little more?
The National Association of Realtors publishes annual statistics on home buyers and sellers. The most recent report, which captures the numbers for 2018, states the following about For Sale By Owner (FSBO) sales:
FSBOs typically sell for less than the selling price of other homes; FSBO homes sold at a median of $200,000 last year (up from $190,000 the year prior), and significantly lower than the median of agent-assisted homes at $264,900.

National Association of REALTORS 2018 Profile of Home Buyers and Sellers

Real estate evangelists will try to tell you that this proves that you will make, on average, 25% MORE when you sell your house with an agent than without. Which of course makes the commission you pay your listing agent look like chump change. Sounds great! But it's not quite that simple.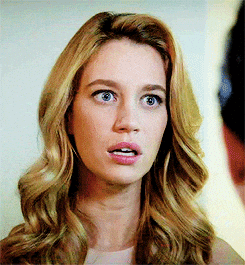 I'd love to believe it, but I'm a numbers girl. My background in data analysis won't let me ignore the other factors involved. For starters, it is also true that a higher percentage of people who sell their homes without an agent are in the lower price brackets. So the numbers are skewed a little bit from the outset.
THAT SAID, there are absolutely money making milestones in the process during which you need the expertise of a great agent to maximize your deal. Here are five of them:
Home preparation – Your listing agent can help you decide what things need to be done prior to listing that will bring in the most bang for your buck. They know the current market and the items that are essential to draw the highest price for your home. They also know when you should keep that money in your pocket.
Pricing – The initial pricing of your home is one the most important determining factors for whether you will score the highest price possible. If you overprice your home, it will sit on the market and become stale, resulting in an even lower sales price. If you price it too low you could leave money on the table. It takes a lot of expertise, number crunching, and an objective eye, to get that sweet spot right.
Marketing – From home preparation and professional quality photographs, to BLASTING your home to all of the channels that buyers use when home shopping in your market, a great agent knows how to get your home in front of the right people. If you don't get the marketing right, you simply will not attract the buyer that will pay the most for your property.
Negotiations…ALL of them. When the offers start to come in, a skilled negotiator will turn them into the most advantageous situation possible for you. While negotiating the initial sales contract, this doesn't just mean sales price but all of the terms that are important to you. A second round of negotiations occurs after the home inspection over repairs. During these times it is essential to have someone skilled as your intermediary. This insulates you from the emotional aspects of the negotiation, and your bargaining position is strengthened.
Appraisal – Being a numbers girl, meeting the appraiser is one my favorite things. If I've done all the rest of my job right, and we've got the most we think we could get for your home, I am sweating the appraisal a little bit. It takes a lot of skill to have a discussion with the appraiser that will ensure that all of the right things are being considered when determining the home's true value.
There is so much more I could say about each one of these topics. Maybe I will tackle them each in a separate post in the coming weeks. But let's get back to the numbers. EACH of the items above can save you TENS OF THOUSANDS of dollars.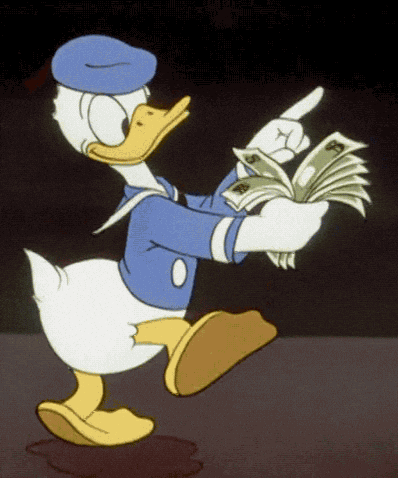 That's a lot of dough! Consider also that when you hire a listing agent as a seller, your total commission agreement at listing covers BOTH agents – yours and the buyer's. When you sell your home yourself you almost always end up still paying a commission to the buyers' agent. So if you go without representation, that amount of commission that you are avoiding is really very small compared to the amount that you can save at each of these points in the process.
Without further research, I don't know exactly the true average percentage that you can save by using a great agent…but I do know it's more than the money you'll pay them. So to address the original question – Can't I sell my home myself? The answer is YES of course you CAN. But a great agent can save you money and do the work FOR you! Why wouldn't you let them?
Notice that throughout this discussion I didn't say "any agent" or "some mediocre agent" at any point! To maximize your gains you really need an agent that is skilled in all of these areas. If you need help finding a great agent anywhere in the world, I would love to help you! Shoot me a note anytime at jean@therealjeanj.com.
Thanks for reading!